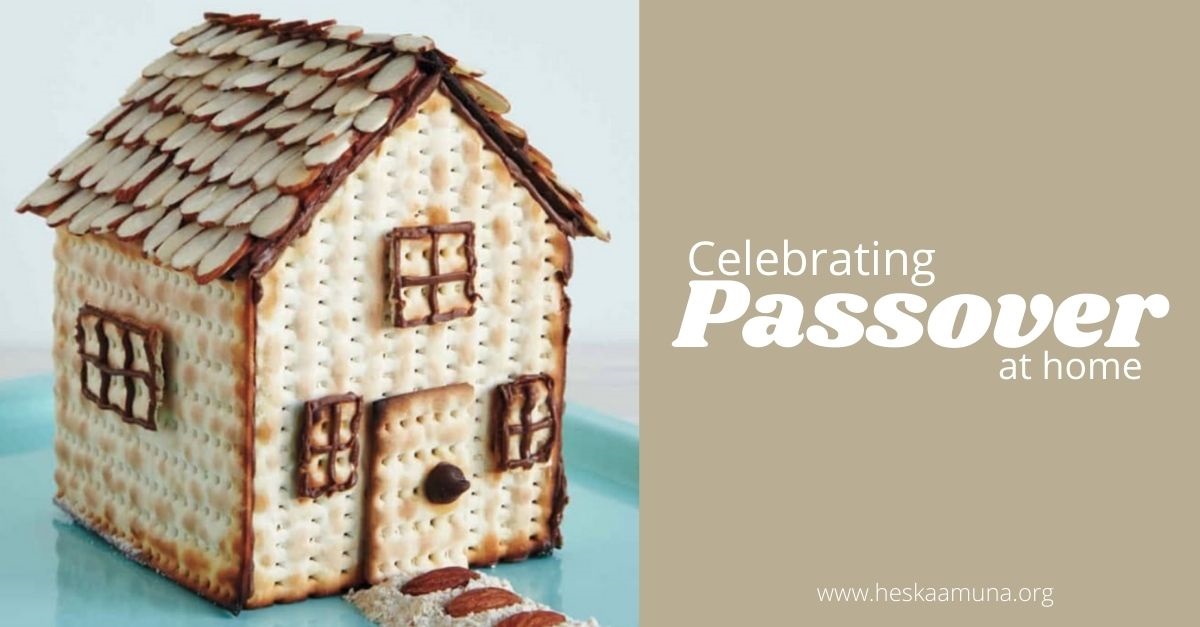 Explore these interesting ideas below for planning and celebrating your seder this year.


1964 Maxwell House Haggadah (Part 1) (Part 2)
Monty Python Haggadah
(in loving memory of Mindy Goldberg who always loved this)




The Heska Amuna Congregation hopes all have enjoyed exploring these resources. We wish you all a most meaningful seder and Passover this year.
Next Year in Jerusalem (or if not, at least together in Knoxville, Tennessee).
Chag Sameach!