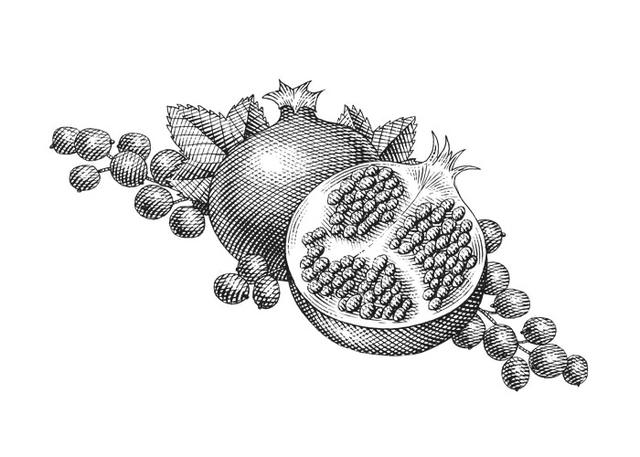 Holiday Child Care
children 6 and under
$8 per day
+ $2 for each additional child
$30 family cap for the entire holidays!
Heska Amuna is pleased to offer quality childcare for ages 6 and under as well as events for older children during the Holidays.
Please RSVP with Betty Golub (865-522-0701) for childcare so we can plan for enough babysitters. The cost has been reduced this year, thanks to a generous donation by an anonymous congregant!
Snacks and lunch will be provided during child care; please do not send food with your child.
Selichot
shared service (at HA)
Sat
Sept 24
8:00 p
Rosh Hashanah (Oct 3 – 4)
Erev Rosh Hashanah
Sun
Oct 2
6-7 p
Rosh Hashanah (1st Day)
Mon
Oct 3
9:30 a
Rosh Hashanah (1st Day) Childcare (6 and under)
9:30 a – 1:00 p
• Children's Services (6 and under)
10:00 a – 10:30 a
• Junior Congregation (ages 7 thru 12)
10:30 a – 11:30 a
• Teen Discussion
10:30 a – 11:30 a
Tashlich (Cherokee Blvd. fountain)
4:30 p
Rosh Hashanah (2nd Day)
Tues
Oct 4
9:30 a
Rosh Hashanah (2nd Day) Childcare (6 and under)
9:30 a – 1:00 p
• Children's Services (6 and under)
10:00 a – 10:30 a
• Junior Congregation (ages 7 thru 12)
10:30 a – 11:30 a
Shabbat Shuva
Sat
Oct 8
9:30 a
Joint Cemetery Service (at New Cemetery)
Sun
Oct 9
11:00 a
Yom Kippur
Kol Nidre
Tues
Oct 11
6:30 p
Kol Nidre Childcare (6 and under)
6:00 p – 8:00 p
Yom Kippur & Yizkor
Wed
Oct 12
9:30 a
Yom Kippur & Yizkor Childcare (6 and under)
9:30 p – 1:00 p and 5:30 p – 8:00 p
• Children's Services (6 and under)
10:00 a – 10:30 a
• Junior Congregation (ages 7 thru 12)
10:30 a – 11:30 a
• Teen Discussion
10:30 a – 11:30 a
Sukkot (Oct 17 – 23)
Building the Sukkah
Sun
Oct 16
8:30 a
Erev Sukkah Decorate
Sun
Oct 16
10:00 a
—Lunch
11:30 a
1st Day Sukkot
Mon
Oct 17
7:00 a
2nd Day Sukkot
Tues
Oct 18
9:30 a
Shabbat Kiddush in Sukkah (weather permit.)
Sat
Oct 22
9:30 a
Hoshanah Rabbah
Sun
Oct 23
9:30-11a
Shemini Atzeret & Yizkor
Mon
Oct 24
9:30 a
Simchat Torah
Simchat Torah Dinner
Mon
Oct 24
5:30 p
—Simchat Torah Service
6:30 p
Simchat Torah Service
Tues
Oct 25
9:30 a