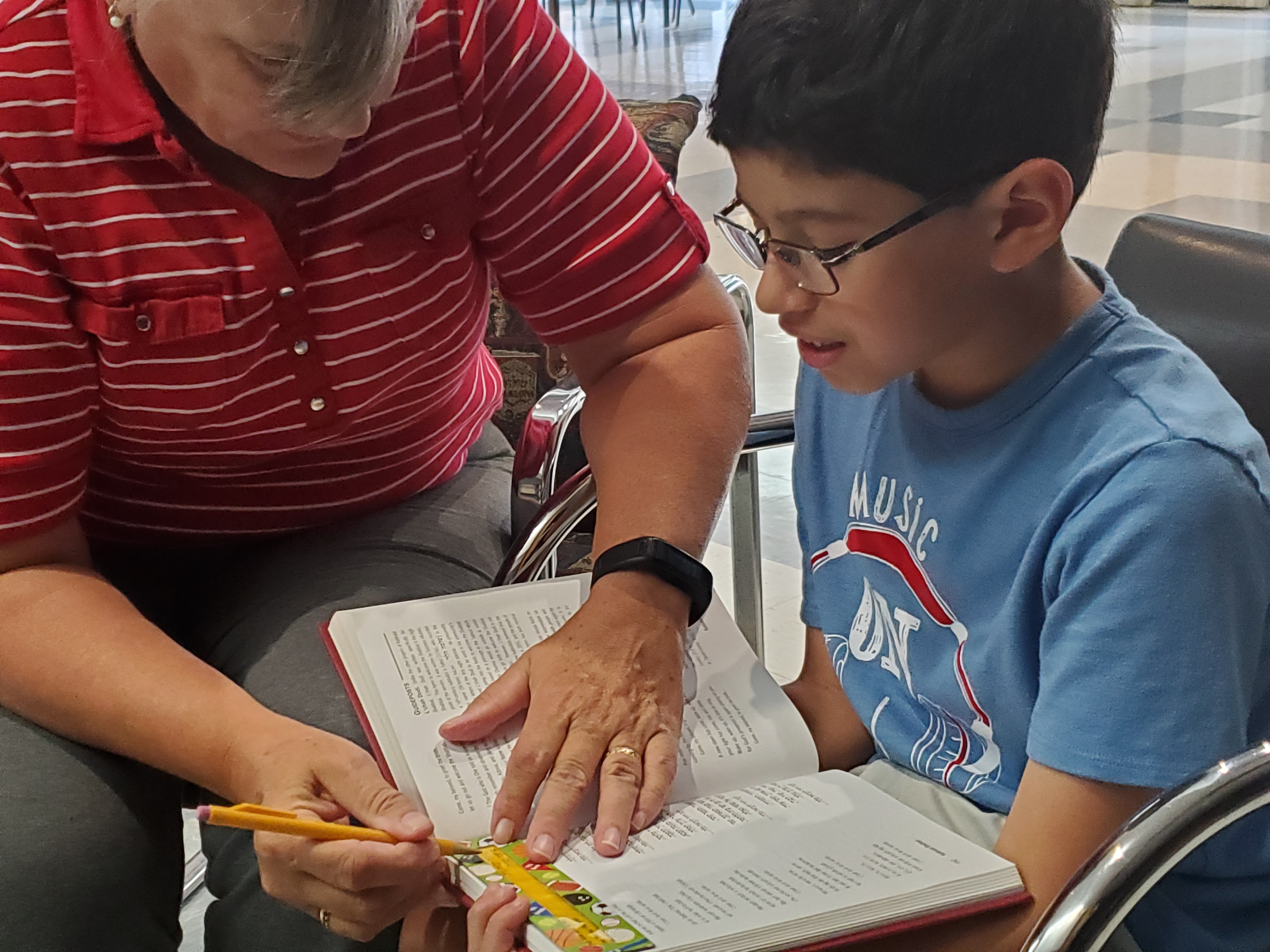 Heska Amuna Religious School

Visit us on Facebook
We are so excited! The time has finally arrived!
Shabbat School has started!
Gan Gadol (K-2) starts at 9:30 am
T'fillah (for all) starts at 10:30 am
Limud (3-6) starts at 10:50 am
Hebrew High starts at 12 noon  
Limud students – sign up for 1-on-1 Hebrew with Morah Rachel Brown. Set up the date and time that works best for your family. Rachelarielbrown@gmail.com
For Saturday and Wednesday school links for zoom, please see Parent emails from Shush@heskaamuna.org.
For questions about Heska Amuna Religious School, please contact Shush Carson, Dir. of Family Religious Life, at shush@heskaamuna.org.
Heska Amuna Religious School (HARS) is a vibrant place of learning. One of the HARS values is to make our school a kehillah kedosha, a holy community. From Gan K'tan (preschool) through Prozdor (high school), we have great programs for engaging your children.
We also hope you will sign up to participate in one of many volunteer activities we have; there are opportunities that will fit all schedules.
---
---
Special Tu Bishvat program with Rachel Milford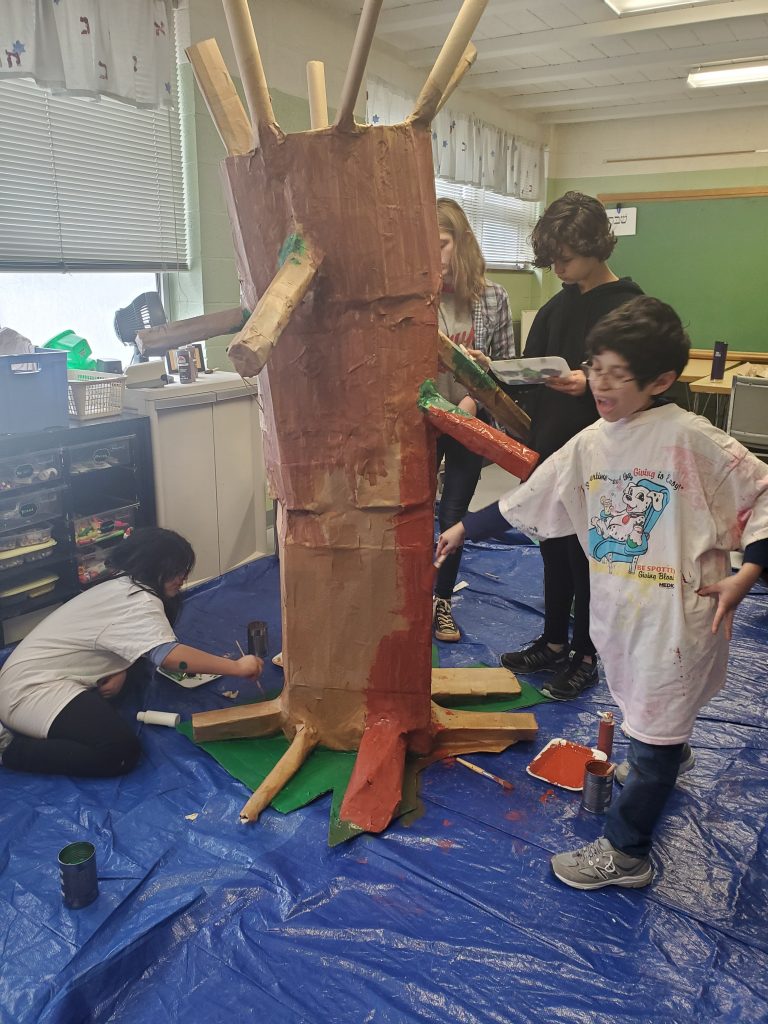 Rachel Milford, HARS Alum, artist, and founder, and Executive Director of Cattywampus Puppet Council, teaches the HARS students how to use recycled and upcycled materials to create something beautiful. This special group creation was dedicated to Tu B'Shevat and celebration of the trees. Students learned about the climate justice movement and how to be environmentally conscientious. Our stunning TREE, now housed in the HA lobby, represents our love, commitment, and respect for our environment.
If you would like to register your child and could benefit from financial assistance, please contact Shuli Mesa, Education Director, by emailing education@heskaamuna.org to allow us to plan a great year for your child.