February 1: Alternative service in the Library
Feb 2: World Wide Wrap (Then brunch at First Watch) The Greater Knoxville Jewish Men's Club invites you on Sunday, February 2 at 9:00 am in the Heska Amuna Library to learn about tefillin.
Feb 7: Sunset Minyan and Oneg, led by Jack Love. Service begins at 6:30 pm.
Feb 9: Meet Greet & Munch. 10-12 pm, hosted by Marilyn Burnett in Sid's Café, a wonderful opportunity to invite friends to share the Heska Amuna experience.
Feb 8: KJA Shabbat and Sponsored Kiddush
Feb 14- 16: Love Your Neighbor
Heska Amuna Synagogue is partnering with our "neighboring" faith communities in Sequoyah Hills to preach a message of love the weekend of Friday, February 14th through Sunday, February 16th. Anyone and everyone are invited to attend a service!
Many things seem to separate and divide us today in America. We'd like to make a statement that churches and houses of worship can all agree on the importance of loving your neighbor.
Please join us by visiting various houses of worship in our Sequoyah neighborhood to share in a message of love. On this weekend, churches of various denominations will be sharing an uplifting, affirming message that is centered on the power of LOVE.
Participating organizations:
Calvary Baptist Church
Church of Christ, Scientist
First United Methodist Church
Heska Amuna Synagogue
Saint George Greek Orthodox Church
Second Presbyterian Church
Tennessee Valley Unitarian Universalist Church
More information can be found at firstunitedmethodistchurch.org or through our Facebook event page for Love Your Neighbor.
Contact troy@knoxvillefumc.org with any questions.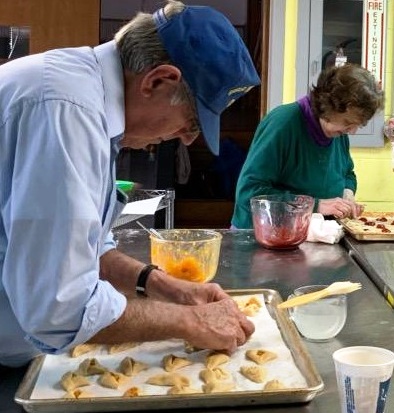 Hamantaschen Bake SSU
Sunday, Feb 23rd from 10 am -12pm
Everyone is welcome, please RSVP to mamerrell@yahoo.com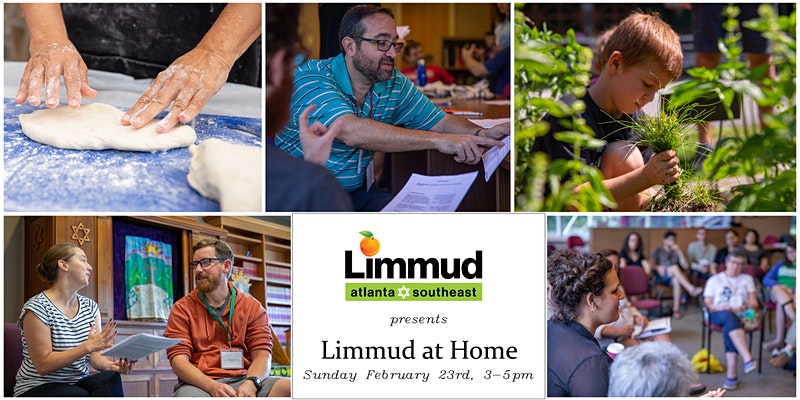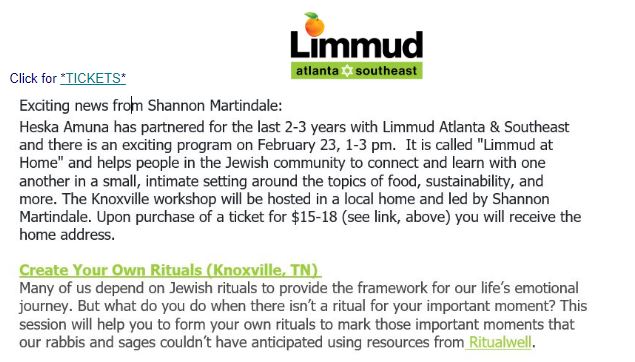 Feb 29: Hadassah Shabbat,To participate in the service at Heska Amuna please contact Mary Ann Merrell mamerrell@yahoo.com
Who Shall Live and Who Shall Die – March 1, at 2:00 pm in the Library. Dr. Helene Sinnreich is offering a talk based on her book entitled "Who Shall Live and Who Shall Die, Rosh Hashanah at Auschwitz in 1944."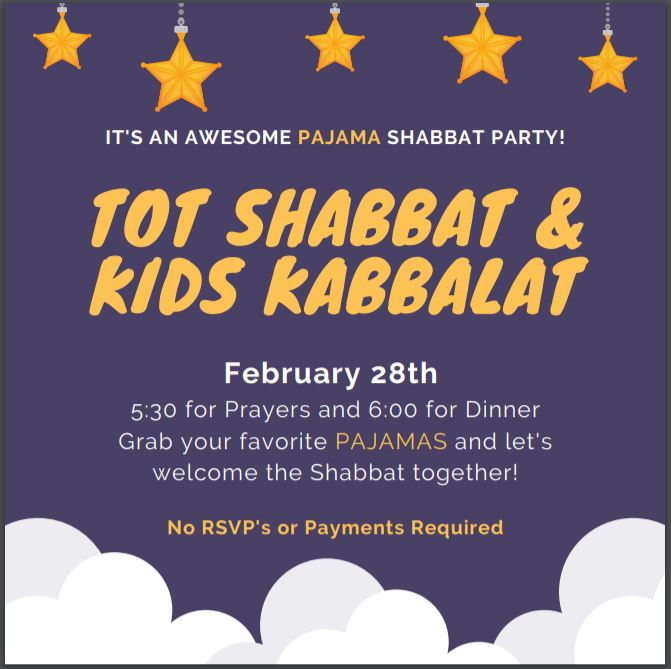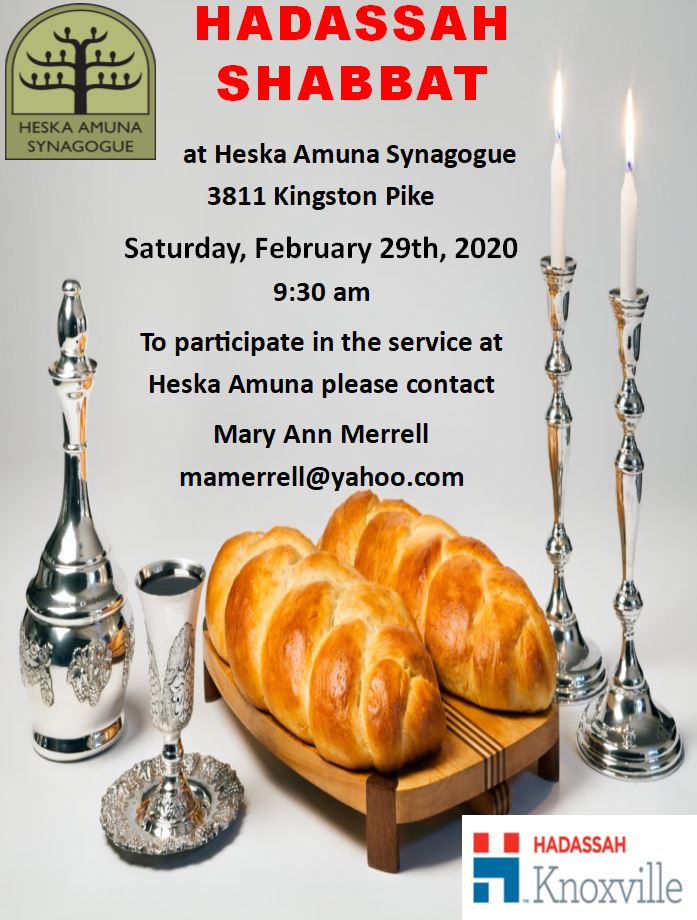 For more information on our program, tickets, or sponsorship opportunities, contact Heska Amuna Synagogue, info@heskaamuna.org or (865) 522-0701.