An Egalitarian Congregation Rooted in Jewish Tradition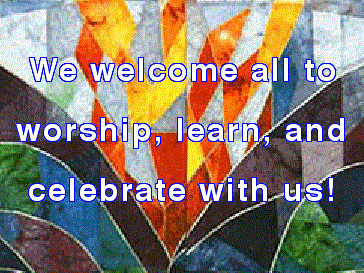 Heska Amuna Synagogue has served the Jewish community of Knoxville, Tennessee for over 100 years. We balance respect for tradition with openness to new ideas and practices.
Our congregation comes together as a family in the warmth of Shabbes, the spirituality of Jewish holy days, and the sharing of life's important passages.
We are small enough to be personal, but large enough to meet the many needs of a diverse membership. We emphasize education and pride ourselves on the skills of our adult lay leadership and on the accomplishments of our youth.
We welcome all who want to be a part of our family.
New Heska Amuna Photo Directory

Arrangements have been made with LifeTouch Photography to produce a Member Photo Directory at NO COST to our members or the synagogue.

All we need is your face. Don't be left out!

Monday, August 3
7:00 am Shiva Minyan
6:00 pm Shiva Minyan

Tuesday, August 4
7:00 am Shiva Minyan

Thursday, August 6
7:00 am Minyan

Friday, August 7
8:16 pm Candle lighting

Saturday, August 8
9:30 am Shabbat morning services

Rabbi Ferency

Please join us for

Shabbat morning services

each Saturday at 9:30 a.m.

Heska Amuna Synagogue is a sacred home, animated by Jewish tradition:

Finding purpose through reflection (Cheshbon HaNefesh);
Healing lives through service (Chesed); and
Celebrating God with awe and joy (Yirat Shamayim).